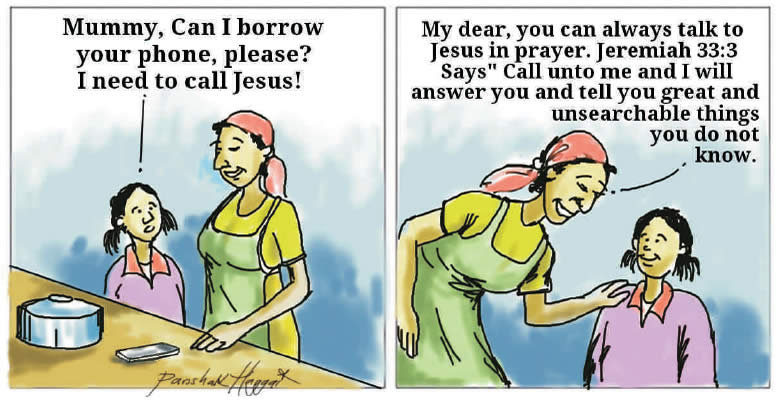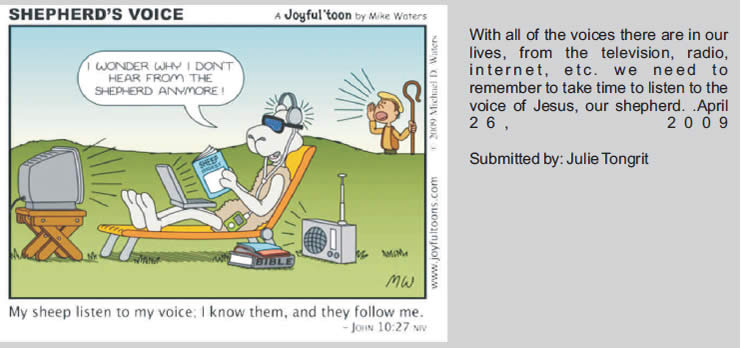 ARE CHRISTIANS PART OF THE LAWLESSNESS?
If you are a regular Traveler or someone who drives often on some of the major roads in Nigeria, you must have observed the recklessness or impatience in which people drive, park, overtake, speed or phone while driving on these roads. And curious enough, if you see the stickers of most of these vehicles, it will amuse you. Statements like:
1) I am God's workman
2) Manifesting His Glory
3) Life is Good
4) My Case is Different
5) What would Jesus do in this Situation?
6) Exceeding Grace
7) Overflow
8) Happy Days
9) Grace to take it all


PUNISHMENT FOR MISSING CHURCH
A country preacher decided to skip services one Sunday to spend the day hiking in the wilderness. Rounding a sharp bend in the trail, he collided with a bear and was sent tumbling down a steep grade. He landed on a rock and broke both legs.
With the ferocious bear charging at him from a distance, the preacher prayed, "O Lord, I'm so sorry for skipping services today. Please forgive me and grant me just one wish, make a Christian out of that bear that's coming at me! "
At that very instant, the bear skidded to a halt, fell to his knees, clasped his paws together, and began to pray aloud at the preacher's feet: "Dear God, please bless this food I am about to receive."


WHEN I WAS YOUR AGE ...
The minister was passing a group of young teens sitting on the church lawn and stopped to ask what they were doing.
"Nothing much, Pastor," replied one boy. "We were just seeing who can tell the biggest lie about their sex life."
"Boys, boys, boys!" he scolded. "I'm shocked. When I was your age, I never even thought about sex."
In unison they all replied, "You win!"